Artist
Silas Frayser
United States, Richmond
Photos
About
Silas Frayser is an American singer-songwriter, guitarist and producer. He is from Charlottesville, VA and was raised in nearby Crozet. He attended Virginia Commonwealth University but decided to take time off school to focus on music. Silas released a Five song EP in 2016 with another musician, under the title Silas + Range. Playing mostly acoustic rock, Silas was able to form his sound to what is a mix between acoustic beach rock/pop rock. Silas is influenced by artists such as Dave Matthews, John Mayer, The Grateful Dead, Ed Sheeran. He is now seen playing in mostly Richmond and Charlottesville VA. Silas Continues to play with his band but also plays solo shows creating a full live sound Incorporating a loop station and pedals.



Live
17 May
4 years later I listen to the free U2 album that everyone was given. Pretty damn good. •
•
•
•
#U2 #everybreakingwave #coversong #richmondva #wnrn
12 May
Hey Friends, my new single "Lizzie" is available to stream on Spotify and iTunes. I feel very proud of this song and hope you guys enjoy it as much as I did making it. Spread the word, anything that helps get this music out there means so much to me. Thanks so much to everyone that has helped me make this tune and everyone that has told me they enjoy it. I'm very exited to be moving forward on my journey with music and hope you come along 🌴 •
•
•
#newmusic #beachvibes #easylistening #richmondva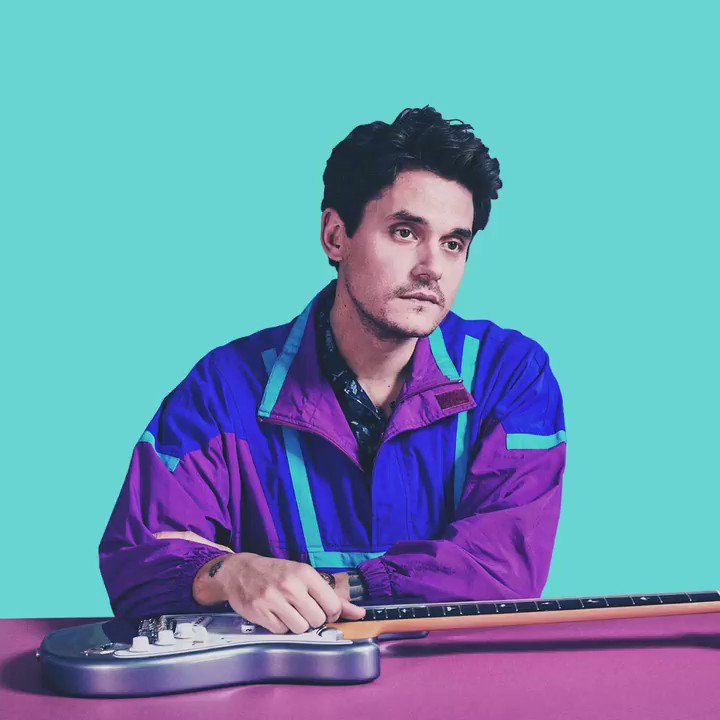 22 April
Had a great time playing at VT and UVA this weekend thanks so much to all who came out. Hope to see you again soon!
05 April
Have you heard my new single "Everybody"? It's kinda like a hip-hoppy, poppy, new beat fun dance bit. Idk check it out! Just got on iTunes today so if you still buy music that would be super dope to get it. If not Spotify is great too.
🍌⏱
📸: @thebloomroomcharlottesville •
•
•
•
#newmusic #hiphop #postmalone #spotify #itunes #richmondva